Overview
Reinforce your valuation expertise with CoreLogic's range of trusted tools and platforms designed specifically for property valuers.
We've been gathering data on residential, commercial, industrial and rural property for over 20 years. And now it's easier than ever for valuers to tap into our rich data ecosystem, while accessing the latest innovations in data science.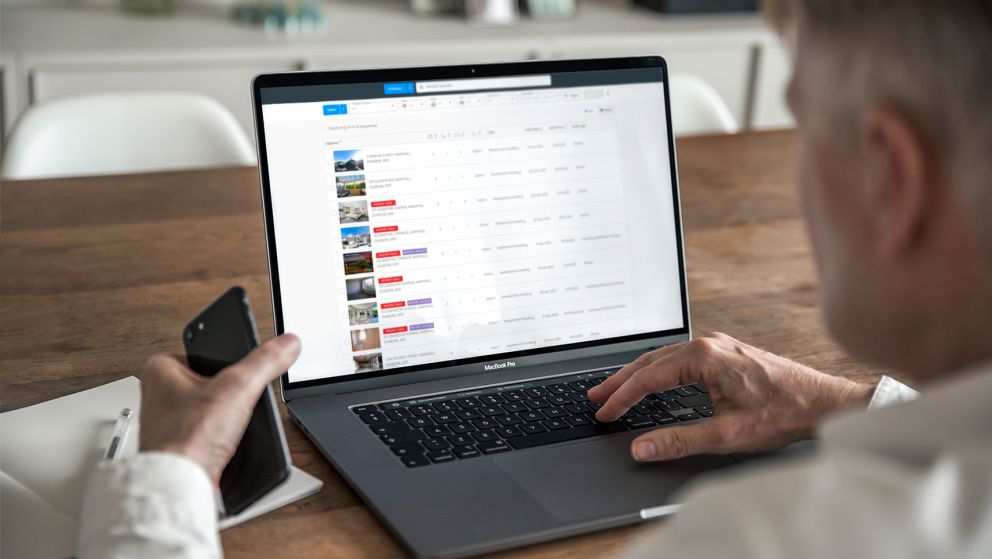 RECOMMENDED FOR YOU:
Looking for a specific software or platform? Find the right product for your needs.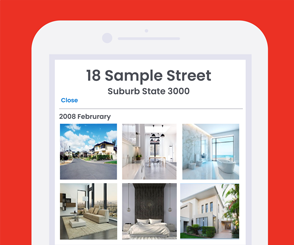 CoreLogic's data and analytics solutions
Innovative tools supported by market-leading data
Along with our flagship product Property Guru, CoreLogic continues to define innovation for property data and market analytics. Responding to the demand for more timely data, in the last few years we've signed multiple partnership agreements, enabling us to bring you even richer data than ever before. And when you're on the move, the Property Guru mobile app gives you deep market insights – anytime, anywhere.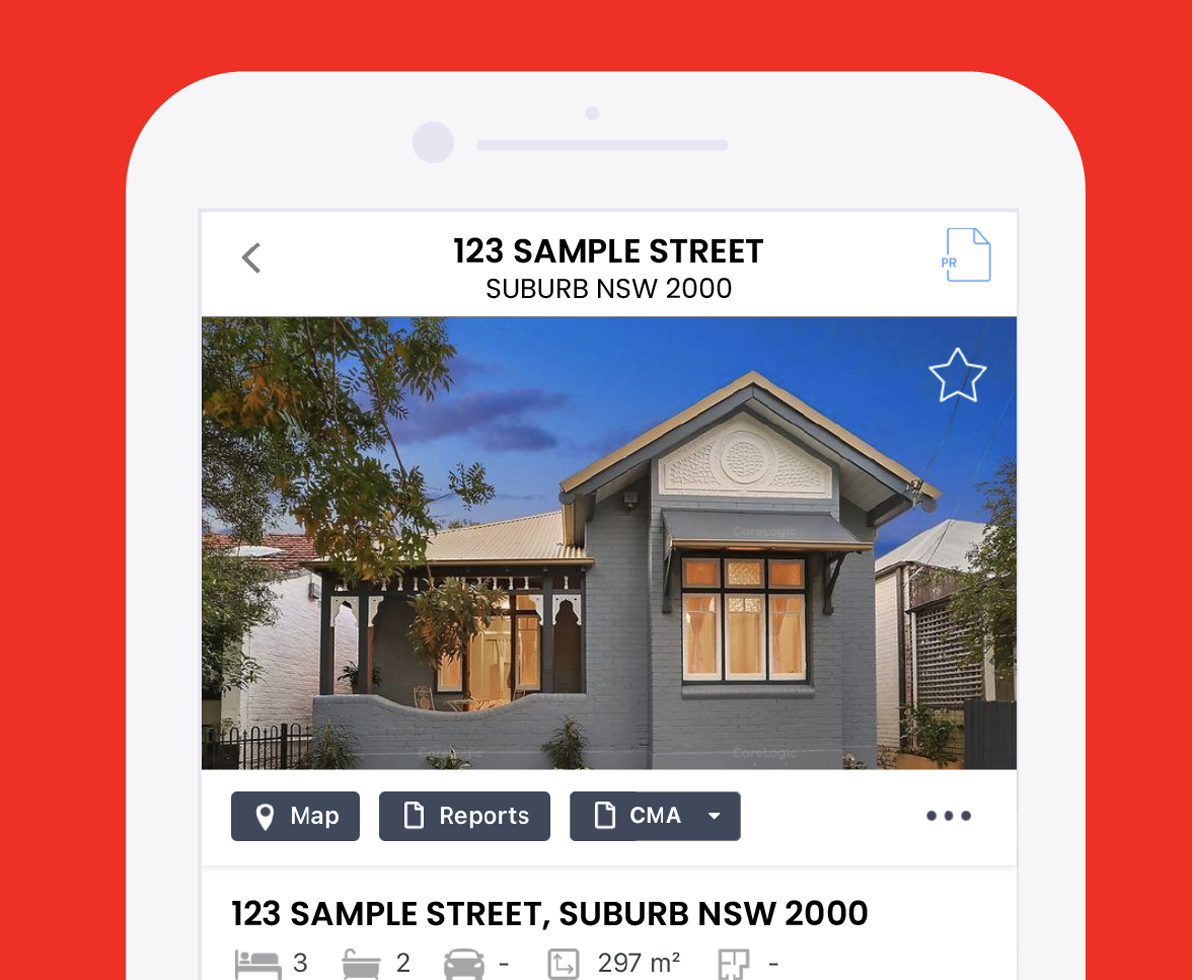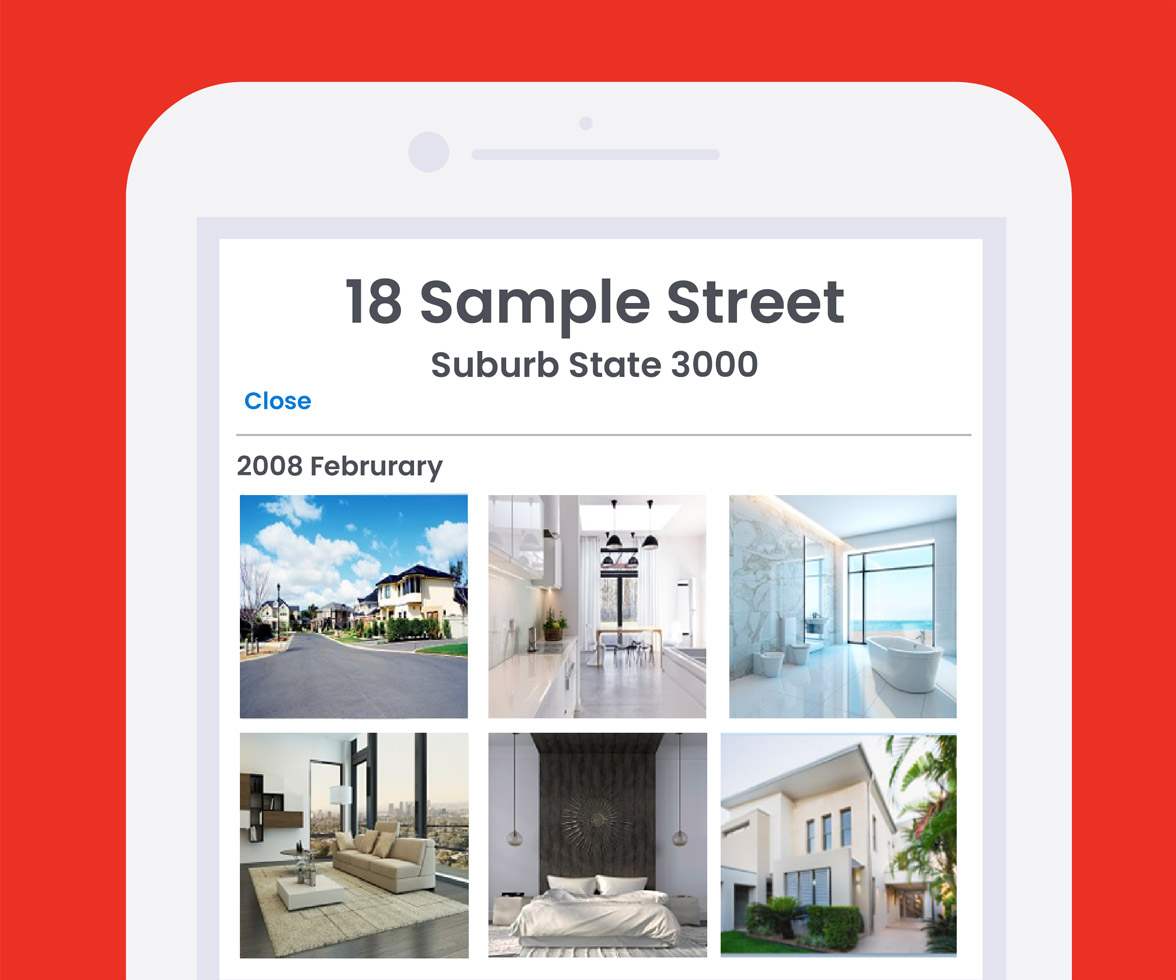 Property Guru gives you access to 20 years of rich property data, along with timely market insights.
We now have more than 3 million property images, with updates received daily, coupled with 100% nationwide cloud-free aerial imagery.
You can take comfort that CoreLogic's entire business is ISO-27001 certified. This allows you to focus on valuations without having to worry about data and information security.
Contact Us
Buy Property Guru now
Automation and process improvement solutions
Streamline your business processes
Our solutions are designed to help you automate your day-to-day processes, so you can focus more time on creating value for your clients. Discover how CoreLogic APIs can put more property data at your fingertips.
Improve valuer efficiency with integrated planning and natural hazard data in your own system.
Contact Us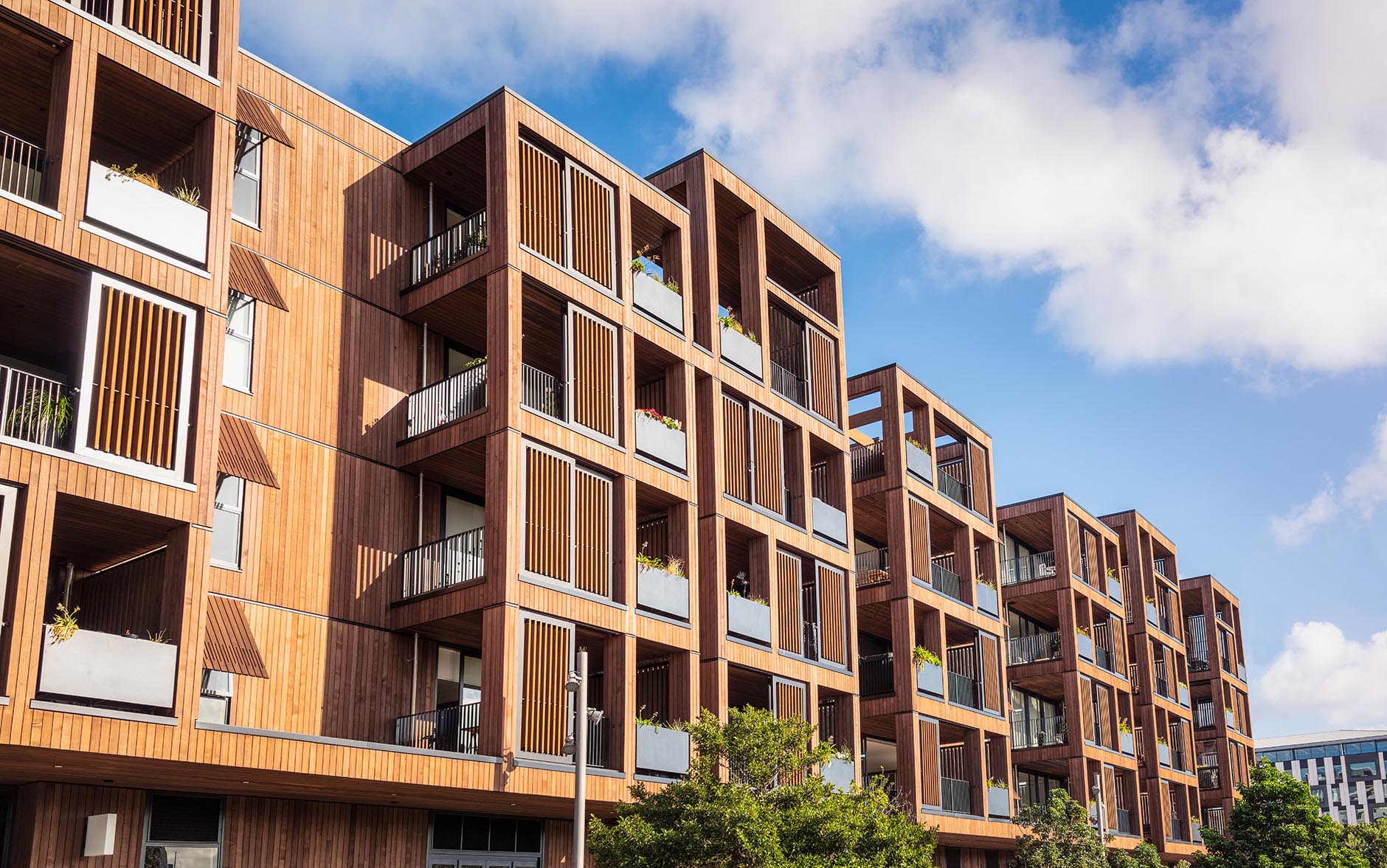 Article
After the knife-edge decision in April about whether to raise the official cash rate (OCR) by 0.25% or 0.5%, today's decision was clearer cut. The 0.5% increase that was duly delivered took the OCR back to 2%, a level not seen since November 2016, prior to the decision on the...
View All
How can we help you?
Let's get this conversation started! Our team is here to provide you with more information and answer any questions you may have.