Overview
CoreLogic's real estate solutions provide powerful insights into the market, to help you become the local property expert.
Our market-leading data and analytical tools, which cover approximately 99% of the property market, can help you make better informed decisions and grow your business. With valuable insights delivered at each stage of the property lifecycle, we can help you keep your clients engaged and informed at every step.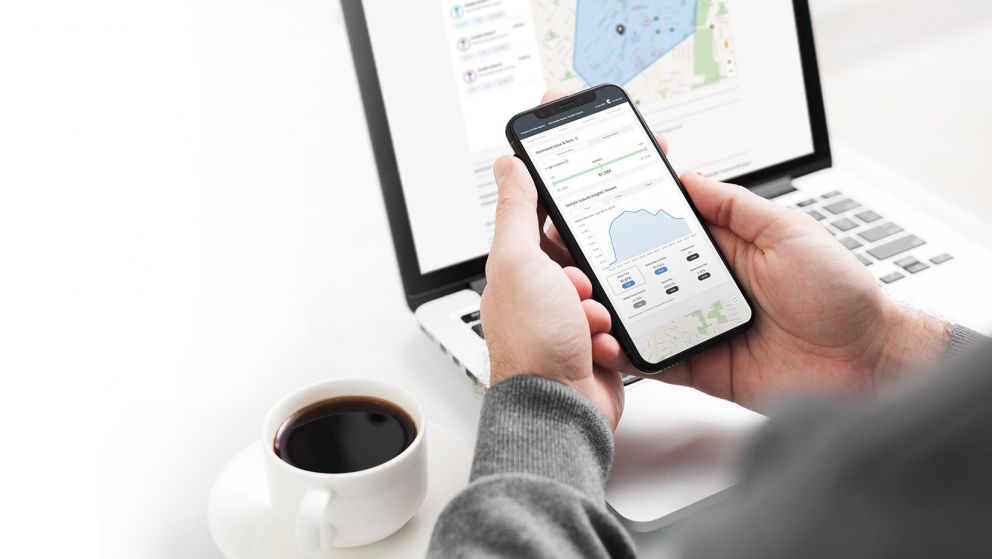 RECOMMENDED FOR YOU:
Looking for a specific software or platform? Find the right product for your needs.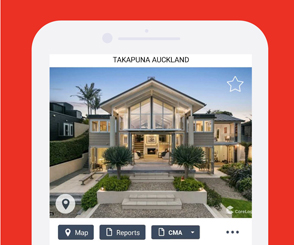 CoreLogic's data and analytics solutions
Grow and share your market expertise
CoreLogic's data ecosystem includes more than 20 years' of curated property information. With an extensive range of property attributes, we deliver powerful real estate insights.
Our flagship product, Property Guru, provides independent property and analytics data from across New Zealand. As well as offering a database of both recent and historical sales and listings data, it provides the tools to help you understand your market and drive your business forward.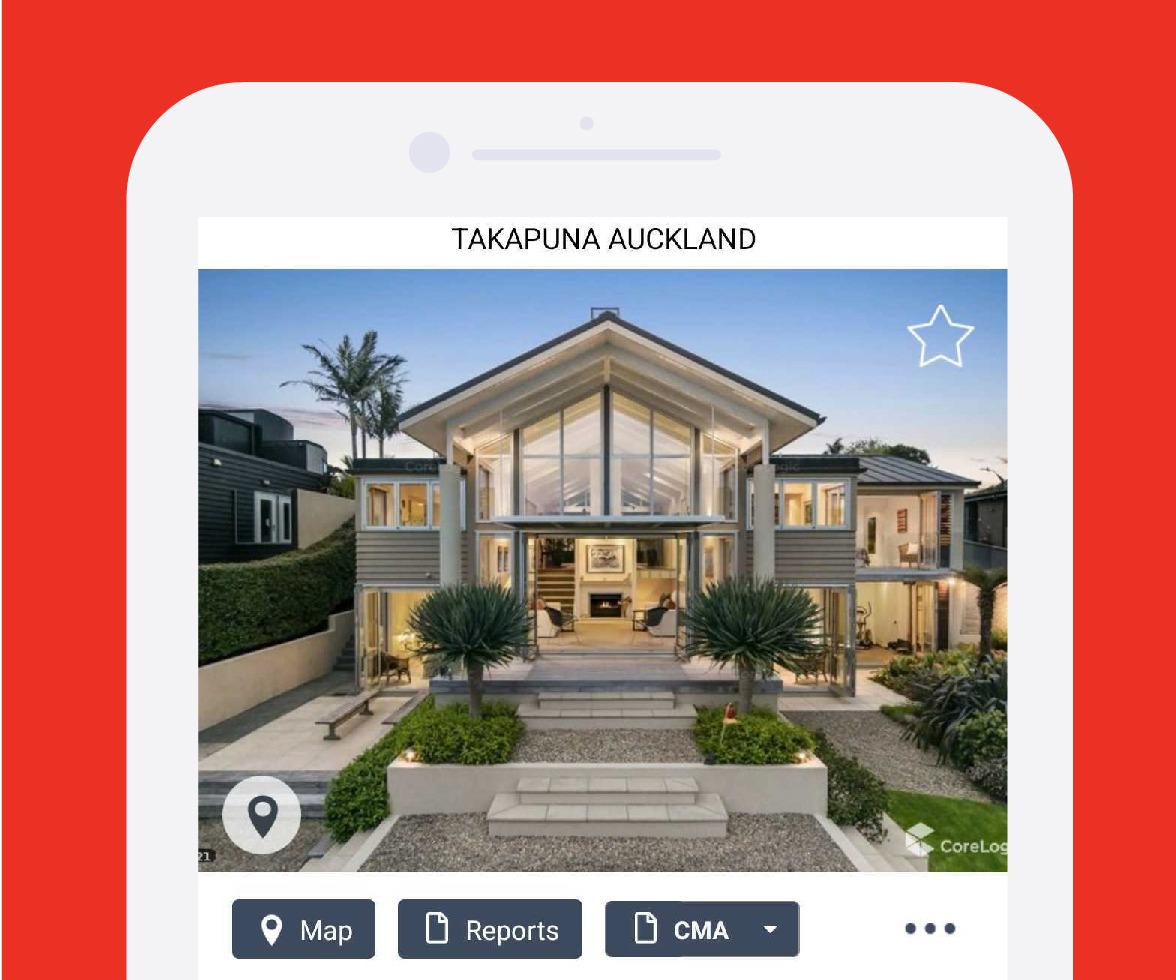 Tap into Property Guru's granular listings information and supporting data models to help build your market expertise and advise buyers and vendors.
Your business happens on the road: put the same valuable data and insights in your pocket with our Property Guru Mobile app. Have relevant information at your fingertips to be prepared for meetings with potential vendors.#
Use our Territory Builder and Watch List features to track specific properties, identify trends and leads, helping you master the local market
With CoreLogic's numerous data suppliers, you will be well positioned to know the latest insights in your territory and access the latest data.
Contact Us
Buy Property Guru Now
Lead generation, customer engagement and retention solutions
Create valuable touchpoints with clients and prospects
To be successful, you need to find, nurture and grow your client base to help ensure a consistent stream of prospects and potential listings.
Our solutions can create multiple touchpoints with potential clients, while delivering valuable behavioural insights to help drive deeper client conversations.
Use our Prospector tool to help identify properties that are likely to list or sell, so you can focus your marketing activity on relevant prospects.
Integrate our lead capture solution into your website to help collect leads, with tailored marketing messages designed to boost web traffic.
Share tailored property reports with your clients to help inform their purchase decisions or update them on their property's value.
Personalise your marketing strategies, using privacy-compliant data to identify passive leads.
Contact Us
Benchmarking, strategy and optimisation solutions
Make data-driven business decisions
Our powerful data is integrated across our products for ease of access and reporting, helping you streamline your business processes.
With a detailed view of your market performance, you will have the information and tools to help you continually improve your growth strategy and identify ways to stand out from the competition.
Measure your performance with Suburb Scorecard, designed to take the guesswork out of growth opportunities, managing agents and franchisees.
Understand your market share in terms of sales, listings and rentals, to identify your strengths and or areas where you can improve.
Combine our powerful data with your CRM database to help you target the right prospects at the right times.
Contact Us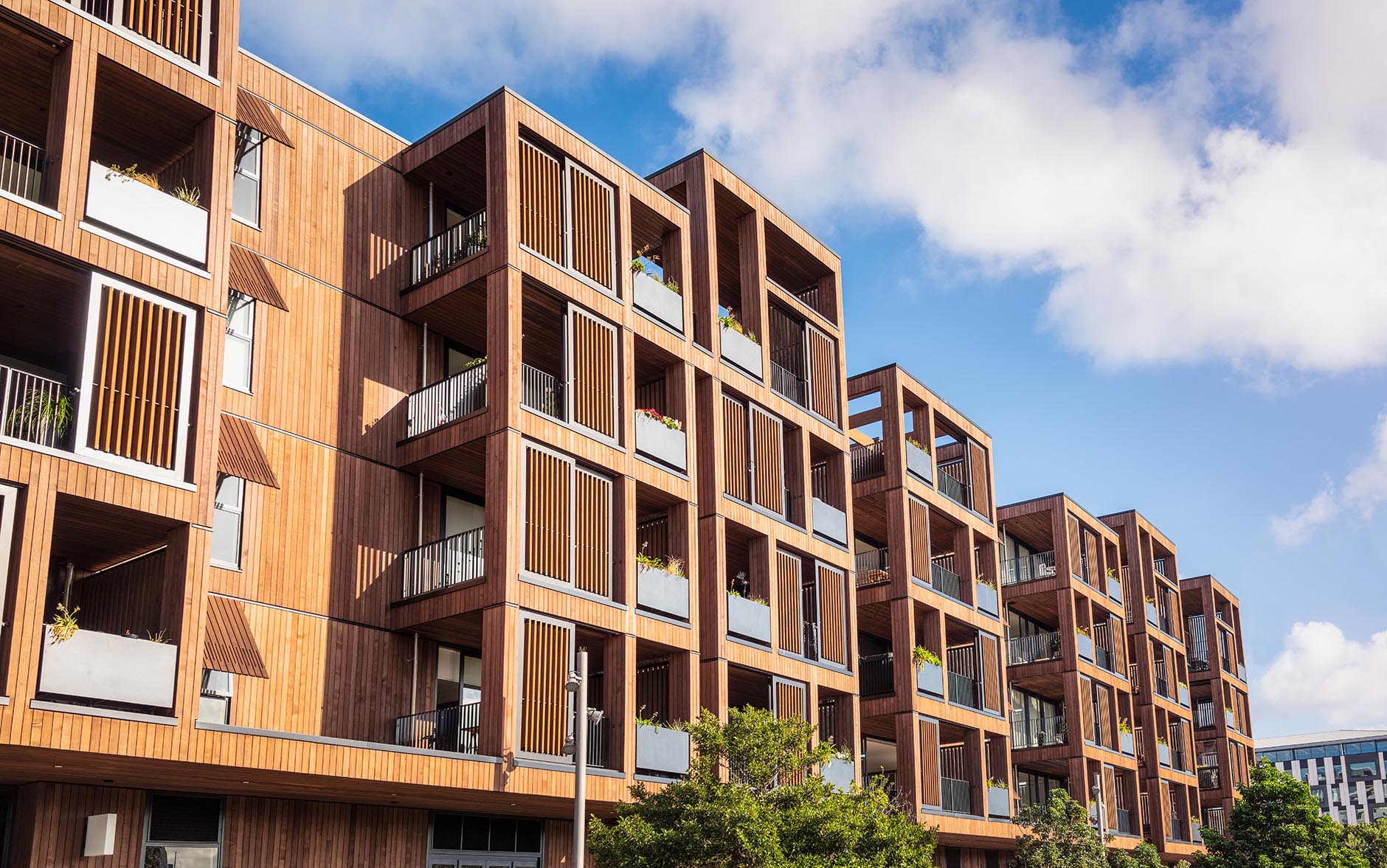 Article
After the knife-edge decision in April about whether to raise the official cash rate (OCR) by 0.25% or 0.5%, today's decision was clearer cut. The 0.5% increase that was duly delivered took the OCR back to 2%, a level not seen since November 2016, prior to the decision on the...
View All
How can we help you?
Let's get this conversation started! Our team is here to provide you with more information and answer any questions you may have.
Terms & Conditions
#Supporting mobile operating systems: iPhone - Requires iOS 12.0 or later. iPad - Requires iPadOS 12.0 or later. iPod touch - Requires iOS 12.0 or later. Mac- Requires a Mac with Apple M1 chip and macOS 11.0 or later. Android- Requires 7.0 and up.