Overview
Use CoreLogic's real estate solutions to identify the next property to grow your investment portfolio.
Our market-leading data and analytical tools cover approximately 99% of the residential property market. We can help you identify, research and evaluate your next property purchase.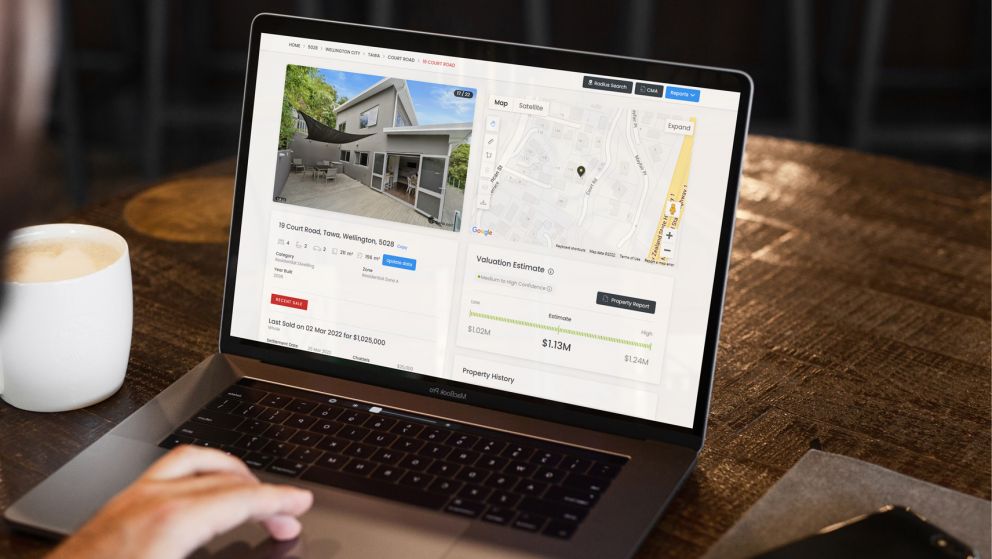 RECOMMENDED FOR YOU:
Looking for a specific software or platform? Find the right product for your needs.
CoreLogic's data and analytics solutions
Enhance your investment property strategy
CoreLogic's data ecosystem includes more than 20 years of curated property information. With an extensive range of property attributes, we deliver powerful real estate insights to help guide your investment decisions.
Tap into listings information and supporting data models to help assess past sales and potential properties for purchase.
Use Property Value and Property Guru to access the same high-quality data used by real estate agents, leading financial institutions, insurers and government.
With CoreLogic's numerous data suppliers, you'll be well positioned with the latest insights on your desired suburbs and investment opportunities.
Use a variety of features to compare suburbs, track specific properties, create watchlists and identify trends and leads, helping you master your investment strategy.
Contact Us
Make data-driven investment decisions with PropertyValue.co.nz
CoreLogic's Property Value platform gives you quick access to valuable property information and reports designed to help you invest with confidence.
Access the same insights used by real estate agents and New Zealand's banks. Property Value gives you access to a range of freely available information including details about a property, its rating value, sales history and an estimated value range*.
Get an instant bank-grade estimate of the current market value for a property. Based on recent, nearby comparable properties and other data the Property Report gives you a better understanding of what a property is worth today.
Access detailed property trends data such as residential sales prices and house values to understand what's happening in the market, and use our helpful onsite calculators to work out potential mortgage costs and rental yields.
Visit Property Value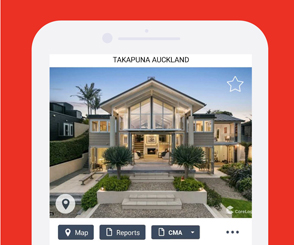 Property Guru for Property Investors
Looking to make multiple investments across larger portfolios? Our extensive Property Guru platform provides a full suite of interactive search and analytics tools to assess the residential real estate market.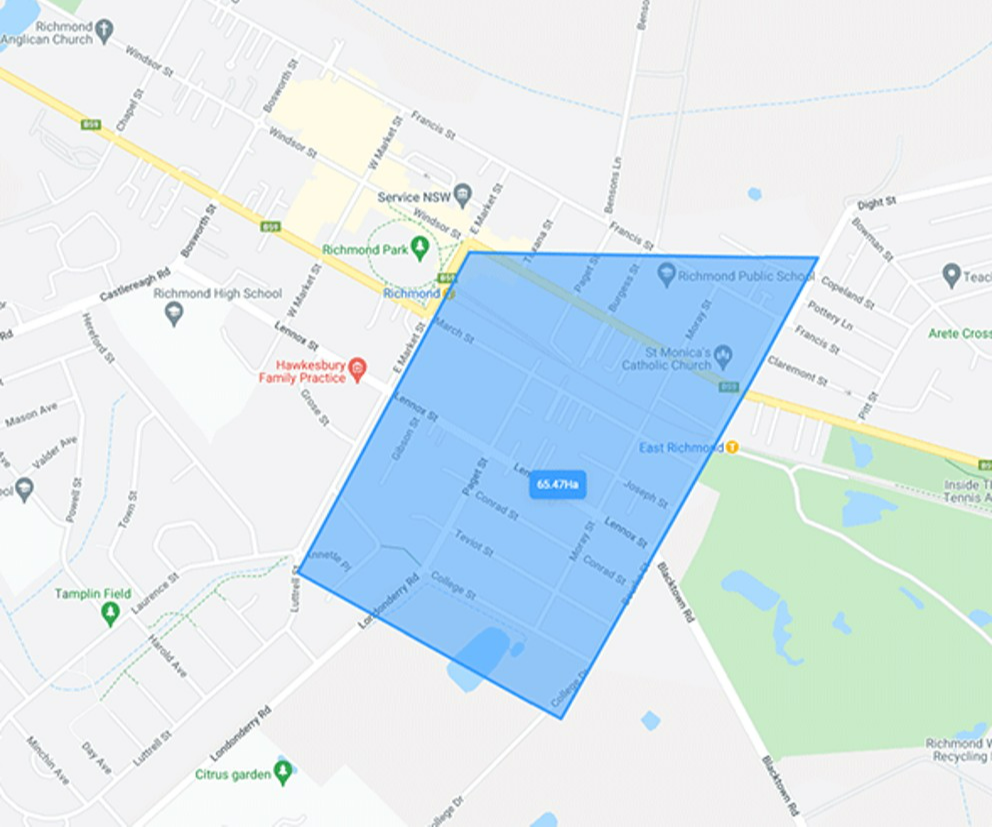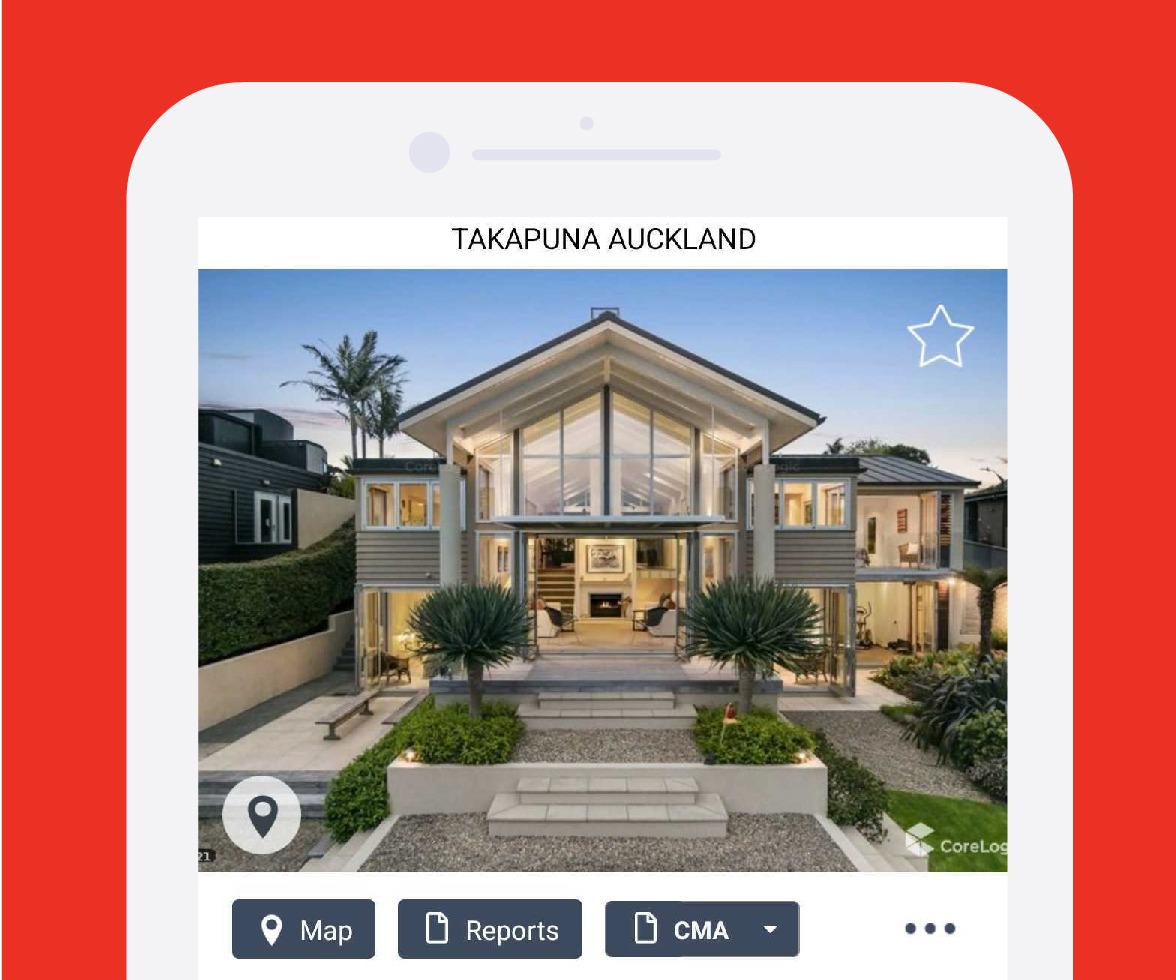 Master your investment strategy like never before with new data insights and suburb statistics, leading to better informed decisions.
Search using specific or broad terms – by number of bedrooms, right up to complete suburb and region searches. Then receive the results in seconds.
With innovative mapping technology, find distances to schools and amenities, measure property boundaries, identify property features and show aerial and cadastral maps.
Track specific properties or areas with Watch Lists and be notified of any market changes or new listings.
Access the power of the desktop application anywhere, anytime with the Property Guru Mobile app*. Get property details, suburb trends and customised searching while on the go.
With the ability to export data in CSV format, you can further filter and analyse the data offline.
View Property Guru Packages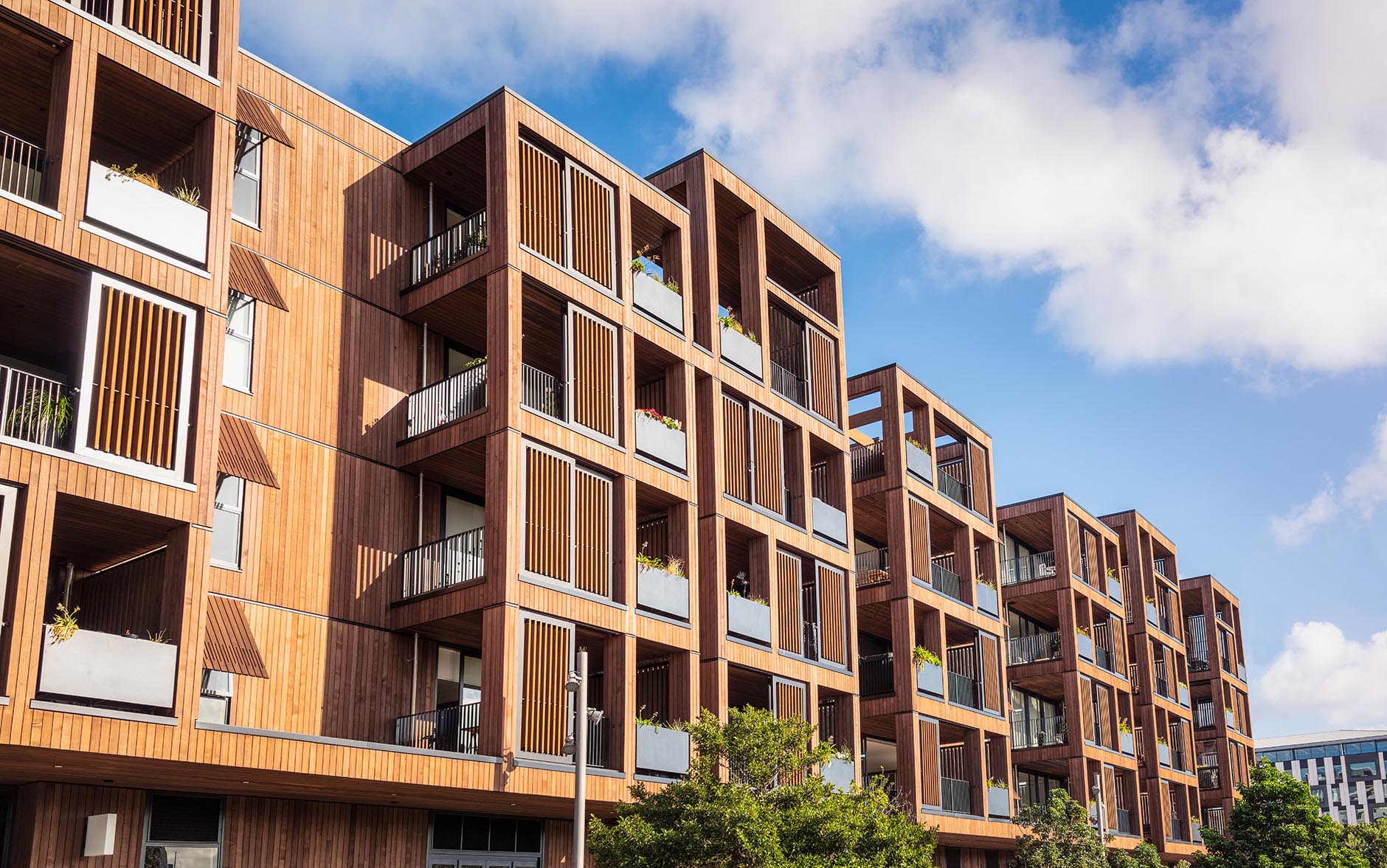 Article
After the knife-edge decision in April about whether to raise the official cash rate (OCR) by 0.25% or 0.5%, today's decision was clearer cut. The 0.5% increase that was duly delivered took the OCR back to 2%, a level not seen since November 2016, prior to the decision on the...
View All
How can we help you?
Let's get this conversation started! Our team is here to provide you with more information and answer any questions you may have.