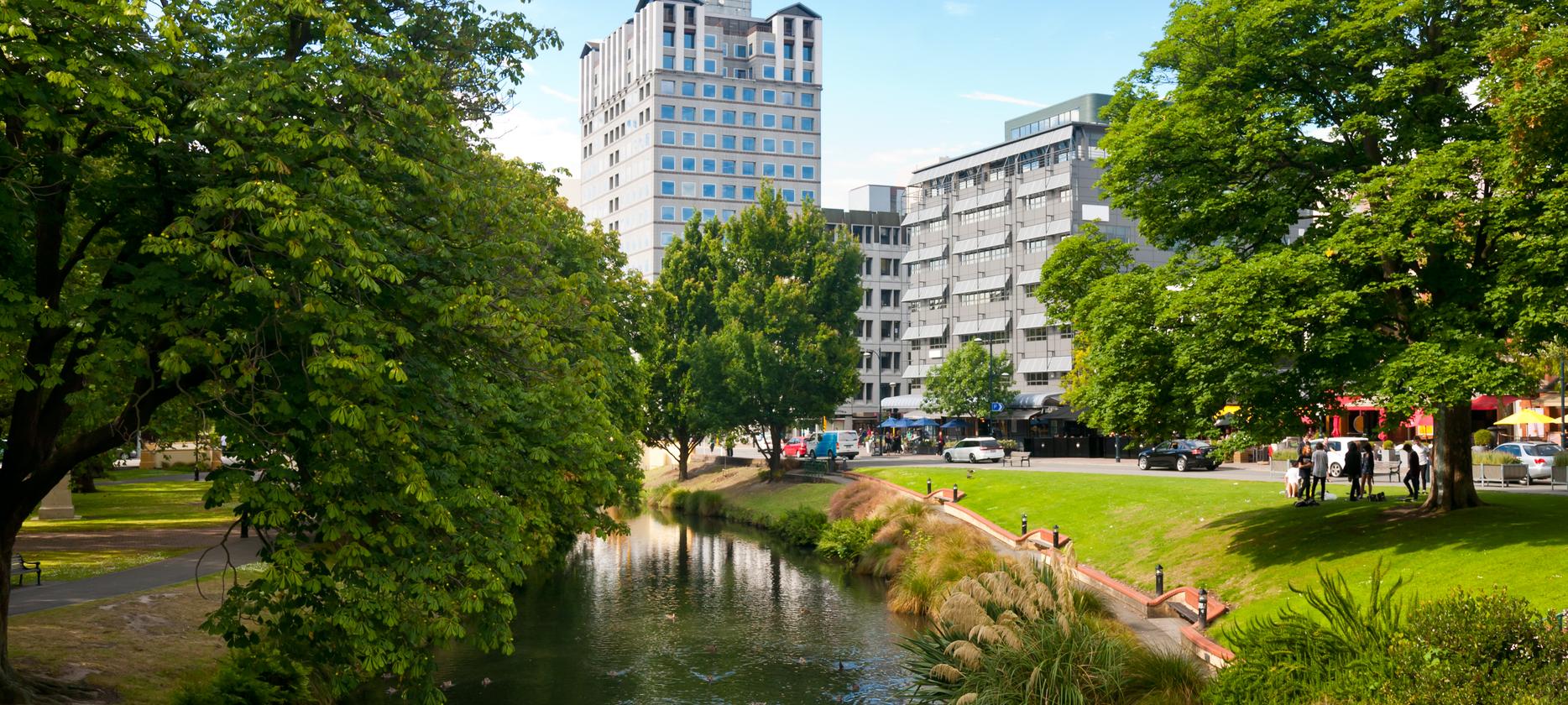 Article
Evidence of Aotearoa's housing market downturn is becoming more widespread, with 486 suburbs recording a fall in prices over the past three months, almost double the 246 suburbs that fell in value...
View All
Other solutions you may be interested in
No related solutions found.
How can we help you?
Let's get this conversation started! Our team is here to provide you with more information, answer any questions you may have.