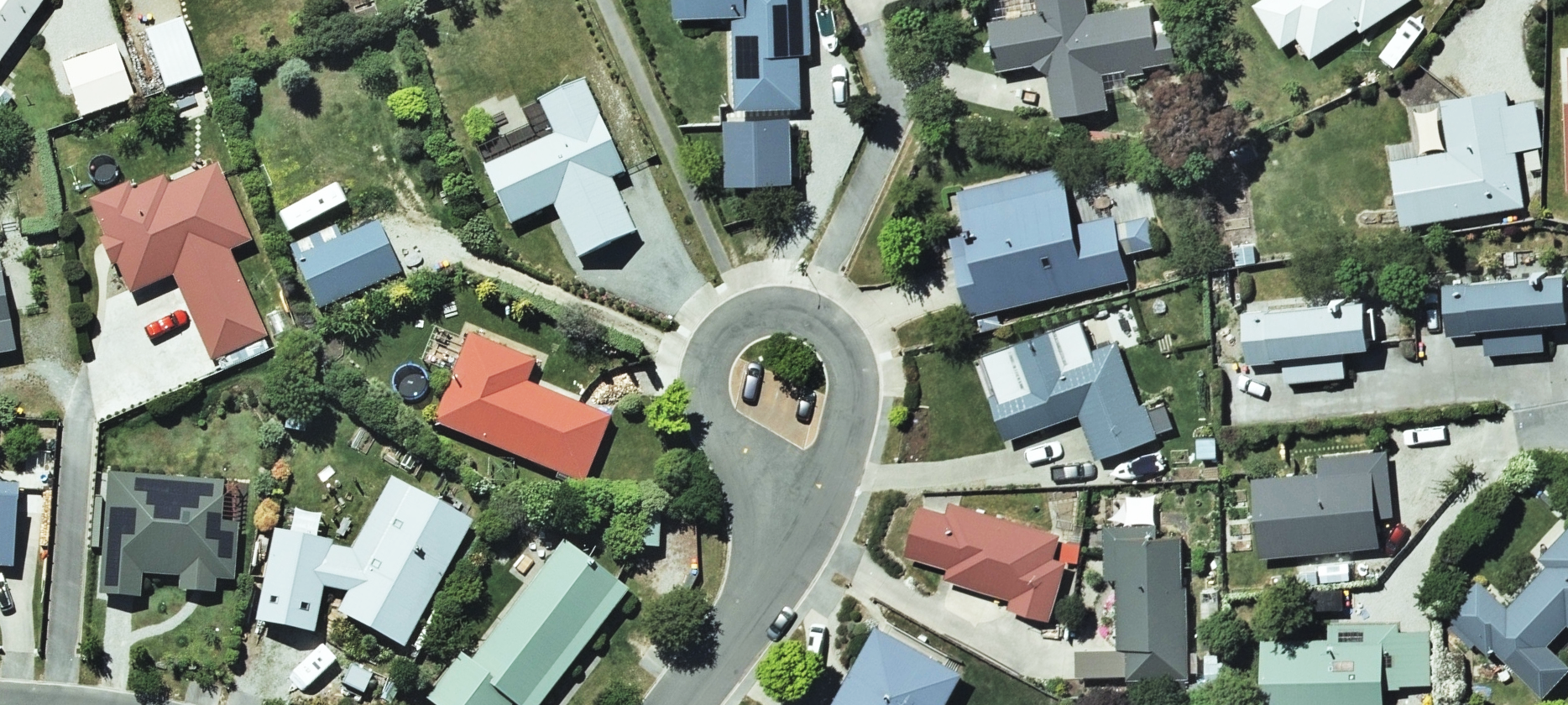 Article
Rental growth is running at historically high levels, hitting 6.1% in the year to October, roughly double the long-term average growth rate of 3.2%, CoreLogic NZ's Monthly Housing Chart Pack shows.
View All
Other solutions you may be interested in
No related solutions found.
How can we help you?
Let's get this conversation started! Our team is here to provide you with more information, answer any questions you may have.