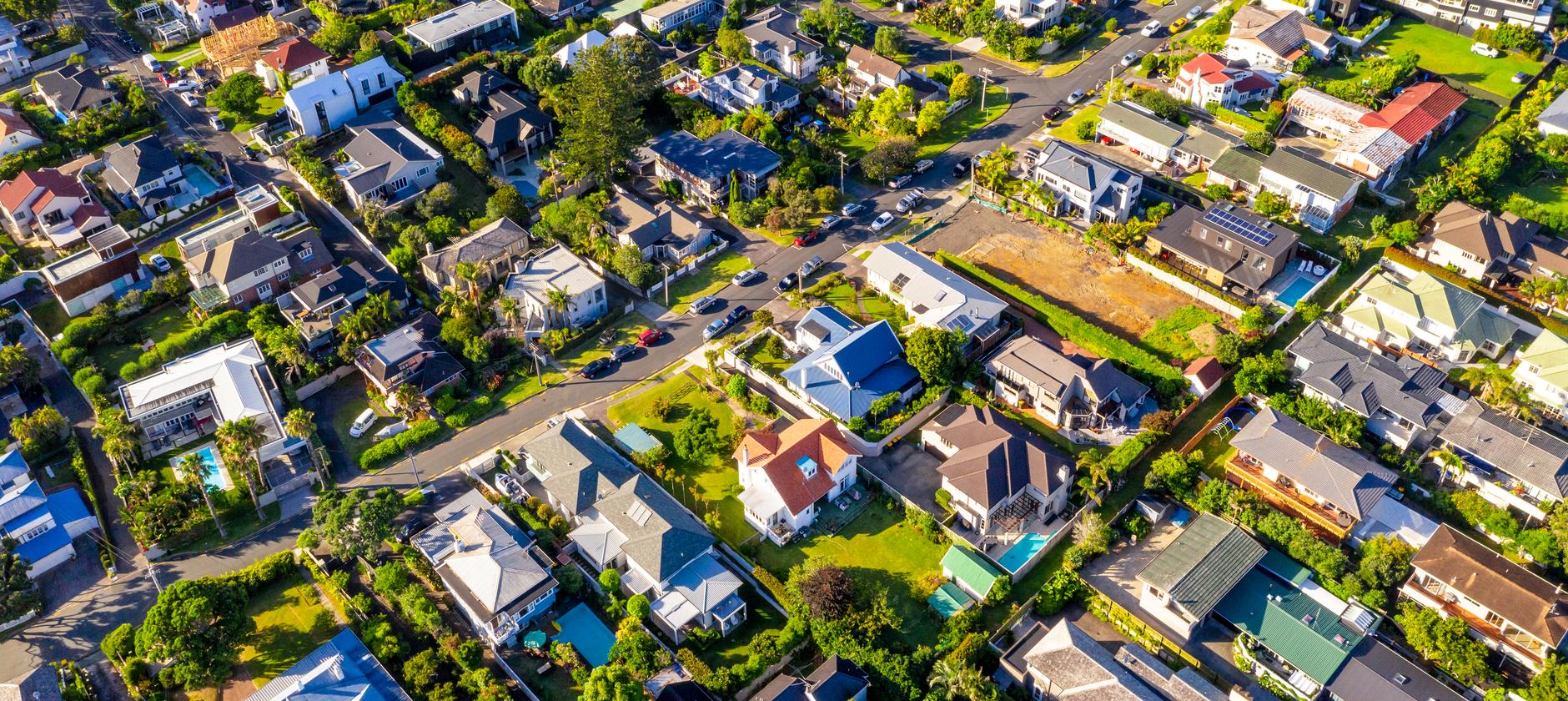 Article
In today's Market Pulse, Chief Property Economist Kelvin Davidson dives into lending activity and shares 10 key insights about mortgage debt across the country.
View All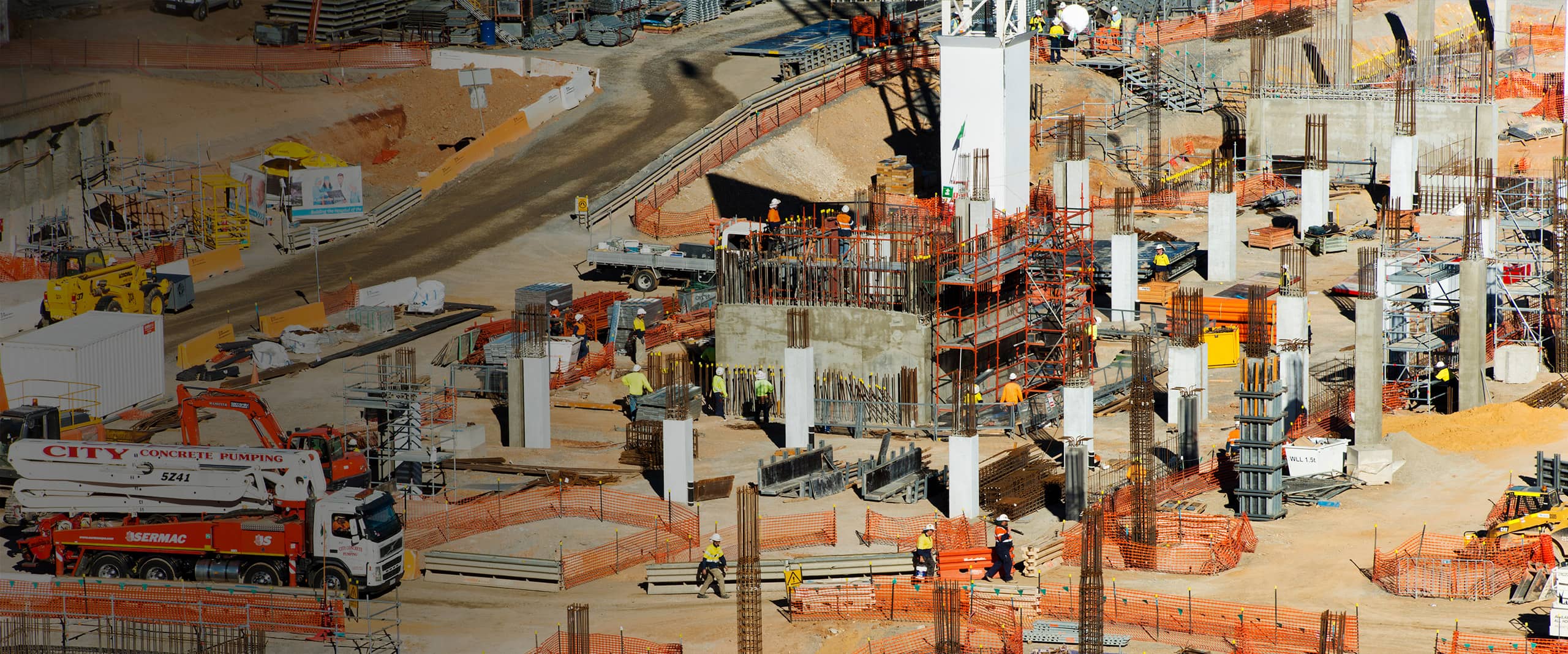 Report
The Cordell Construction Cost Index (CCCI) is a quarterly report that measures the rate of change of construction costs within the residential market and covers a typical, 'standard' three-bedroom, two-bathroom brick and...
View All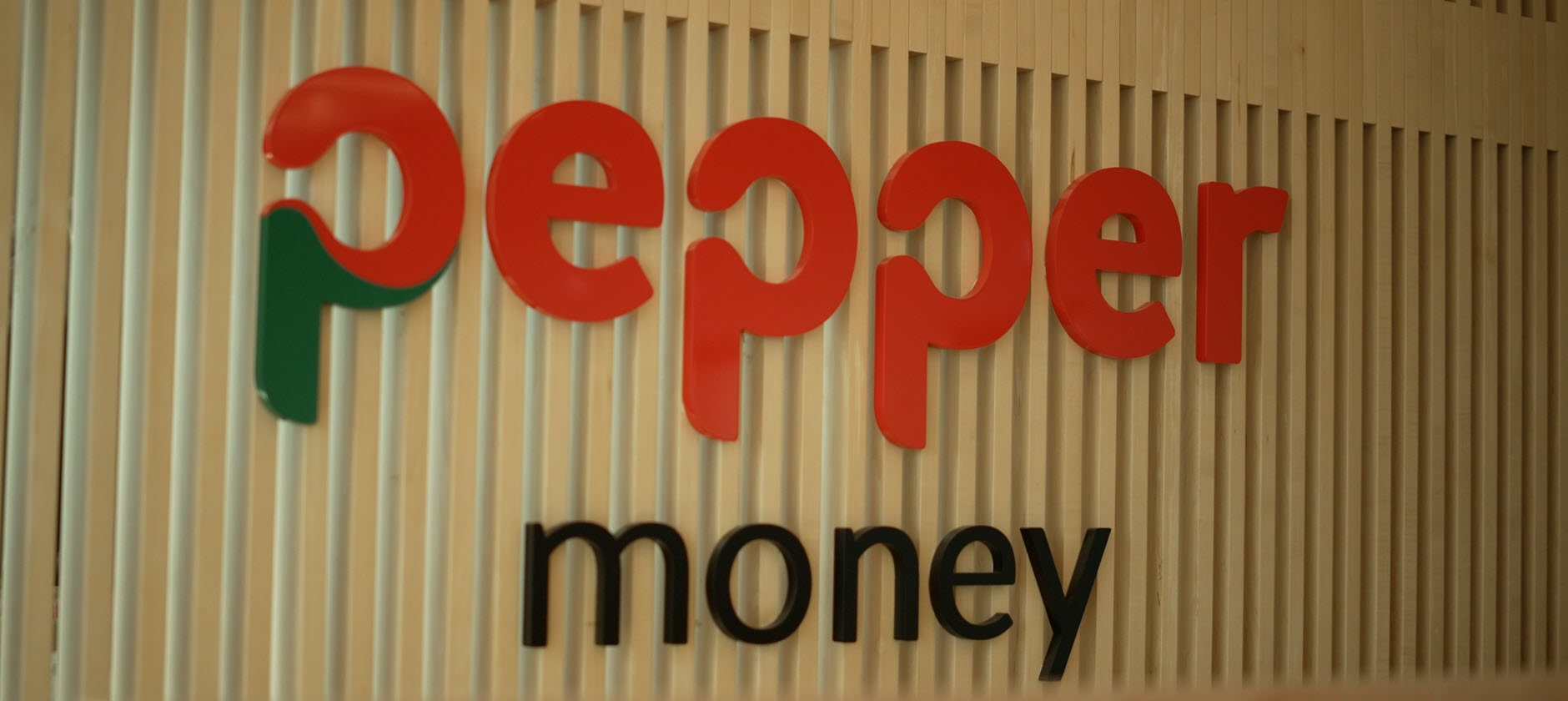 Article
Pepper Money's vision is to help more Kiwis achieve their home ownership goals. To do this, they leverage CoreLogic's innovative digital mortgage solutions, helping them make fast, confident lending decisions, and provide...
View All